The executive director of the Chinese consortium negotiating the takeover of AC Milan has told La Gazzetta dello Sport the deal is still progressing according to plan.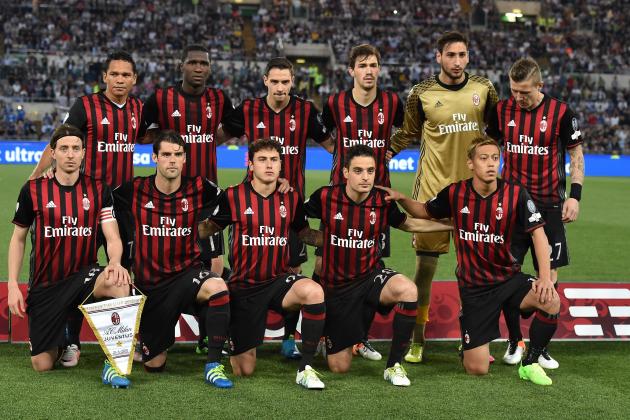 Speculation in Italy has suggested the Sino-Europe Sports group is struggling to find the backing needed to complete the purchase of the club from Silvio Berlusconi's Fininvest by an end-of-year deadline.
But Sino-Europe Sports executive director Han Li said: "All the investors are confirmed and everything is perfectly on the right track.
"The funds are arriving as foreseen. The names of the investors will be made known officially when the deal is complete, according to the terms of our agreement."
Li also said the consortium did not see the purchase of Milan as being merely a business venture.
"Milan are one of the biggest clubs in the world, with a history filled with success and glory," he added.
"You find Milan fans in every corner of the globe, particularly in China. The first games shown in China in the 80s were from Serie A, and Milan were the biggest draw for the spectators.
"I've been a Milan fan since I was a little boy. I deeply love this club and the team."
He said the consortium's negotiations were "based on the passion and love we have for the club, which is why we've named the driving company set up for the takeover Rossoneri."
"Once the deal is complete, we will do everything to improve the club," he added.
The consortium has already paid €100 million to Fininvest as a deposit, with a further €320m due at completion of the deal by Dec. 31.
It will mean it owns 99.93 percent of the club's shares, with Berlusconi relinquishing his entire holding more than 30 years after taking the club over.