The former Reds defender considers Jurgen Klopp's side to be the best in the Premier League at the moment, but admits there is still room for improvement.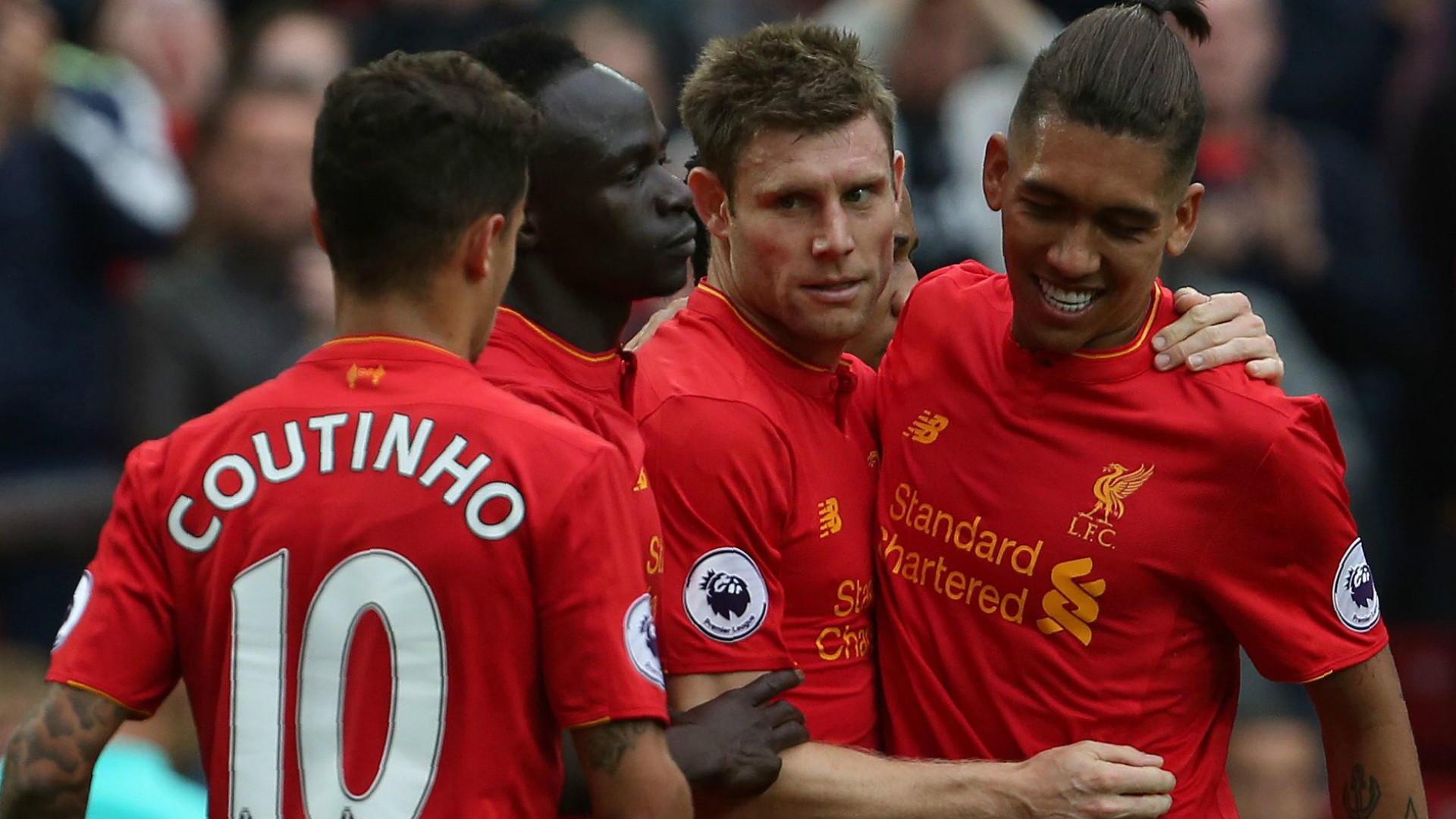 Mark Lawrenson believes Liverpool are 'the best team in the Premier League at the moment' and has urged them to 'hang on and enjoy the ride' as they chase down a long-awaited top-flight title.
The former Republic of Ireland international, who helped the Reds to five titles during his days at Anfield, was still turning out in non-league circles the last time the biggest prize in the domestic game headed to Merseyside.
That wait stands at 26 years and counting, but confidence is growing that 2017 could be the year in which Jurgen Klopp guides Liverpool back to the summit of English football.
Lawrenson concedes that the current squad look to be more than capable, but has also warned that they need to tighten up at the back if they are to avoid shredding the nerves of a loyal fan base over the remainder of the season.
"I would argue that Liverpool are the best team in the Premier League at the moment," he wrote in his column for BBC Sport.
"That changes over the course of the season for various reasons, as we know, but right now they are seriously difficult to play against and I think the other clubs are looking at them and thinking 'crikey'.
"They are conceding goals – their only clean sheet in the league so far was their 0-0 draw against Manchester United – but, while that is an issue, when they are winning and scoring lots of goals it is not a problem.
"There will come a day when it will cost them but, for now, it is a case of hang on and enjoy the ride."
Liverpool are the joint-highest scorers in the Premier League at present, with the target found 24 times in 10 fixtures.
They have, however, conceded 13 times, with Bournemouth (14) the only side in the top-half to have been breached on more occasions.