The Senegal international was happy with his decision to spurn interest from Old Trafford in order to stay a further year with Southampton.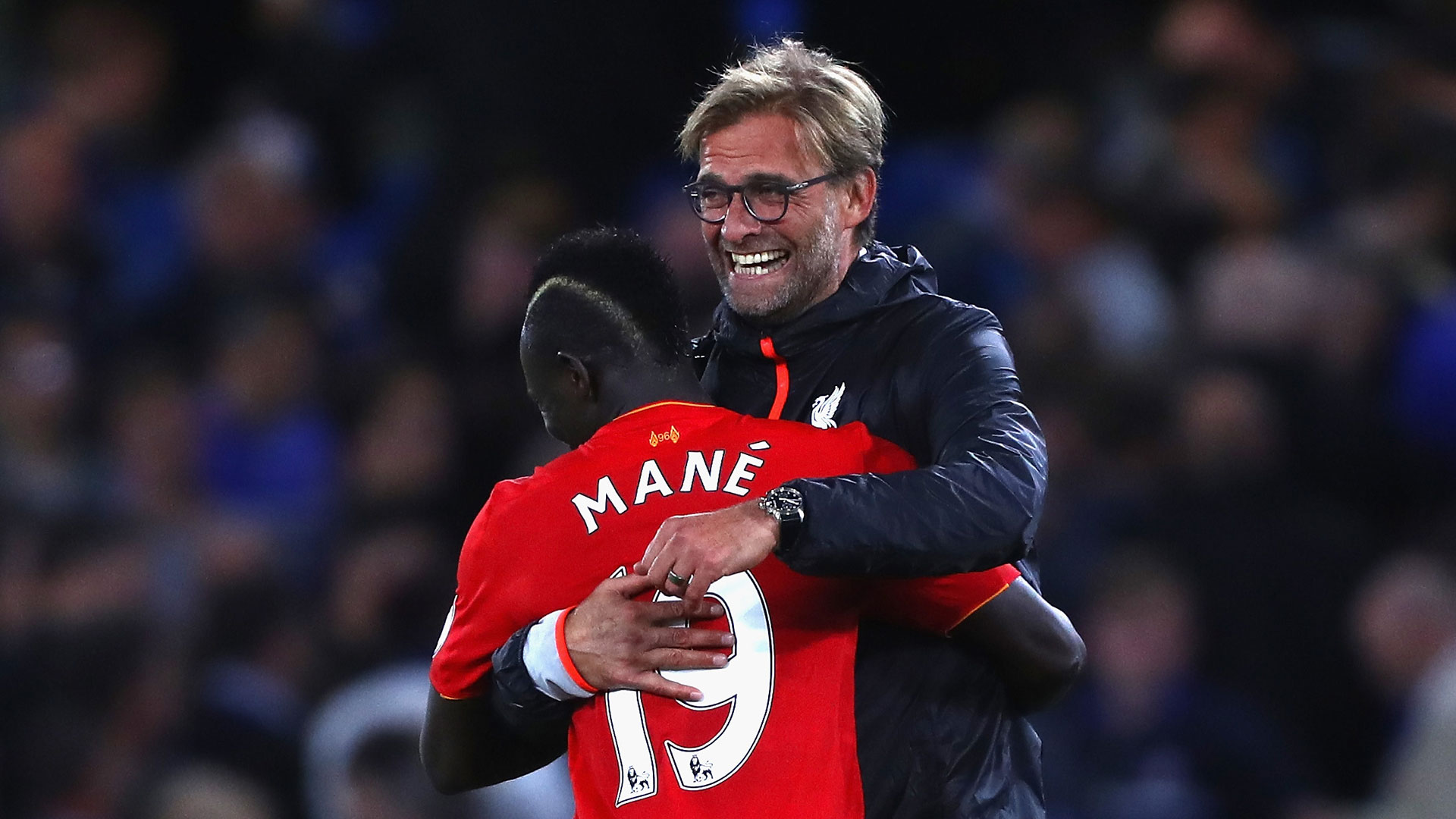 Sadio Mane said he is happy with his decision to join Liverpool instead of Manchester United as he aims to inflict a blow to their title hopes on Monday.
Former United manager Louis van Gaal was determined to lure Mane from Southampton to Old Trafford last term.
However, the Senegal international instead opted to join rivals Liverpool ahead of the 2016-17 Premier League season and has hit the ground running with three goals in six matches.
With Liverpool preparing to welcome United to Anfield, the 24-year-old revealed why he was right to reject a transfer to Manchester.
"In honesty, there were some clubs interested at that time but I never made any choices then," Mane said. "I did not say I thought of any club and I wanted to play there.
"That kind of interest gave me a lot confidence on the pitch and made me believe in myself, but I knew this was because of my hard work and I was in a good way.
"Ronald Koeman was not happy with all the rumours because he wanted me to stay, but it was not too complicated because for me, also, it was not time to go.
"When I spoke to him I told him, 'No problem, I will stay'. It was my decision. I wanted to stay at Southampton.
"I was patient because I remember after the first year [in England] I knew it was better to focus on Southampton. In my head, I thought I would be there a couple more years and prove something.
"I was convinced I still had to prove something, improve more and learn more before I moved to a bigger club. But then I knew when the right time was for me.
"The extra year helped me get better, and it is important for every player to go step by step.
"It was only when Liverpool came in [last summer] that I never had a second thought and knew I wanted to join. It was different because then was the right moment for me.
"I finally came to Liverpool and I was happy with that, and now I'm happy I am playing against Manchester United."