Having earned a reputation for partying late into the night during his hugely successful career, Ronaldinho has defended critics who suggest he lacked focus.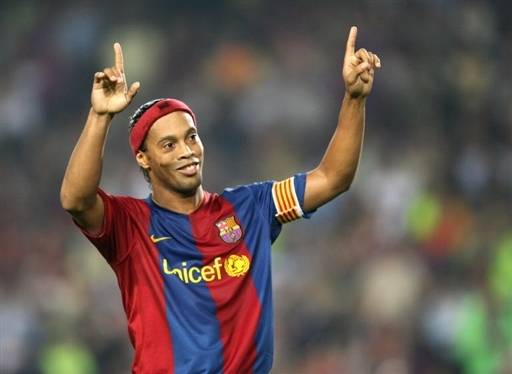 The Barcelona legend pointed to the numerous trophies he won both individually and as a member of clubs ranging from AC Milan, Paris Saint-Germain and Atletico Mineiro as evidence for his competitiveness.
While his flashy play made him a fan favourite and household name, his all-around game was deemed good enough to win the FIFA World Player of the Year in 2004 and 2005 as a member of the Catalan club.
Ronaldinho defended his off-pitch reputation in an interview with Marca.
"I went to Queretaro [in Mexico] and for the first time in their history they reached a final.
"At Flamengo we went seven months without losing a game, then Atletico Mineiro won their first Libertadores Cup during my time at the club.
"I think I've been very competitive."