The former Barcelona star has a low opinion of the way the Portuguese faces adversity and urges him to stop bringing his shenanigans back to the Premier League.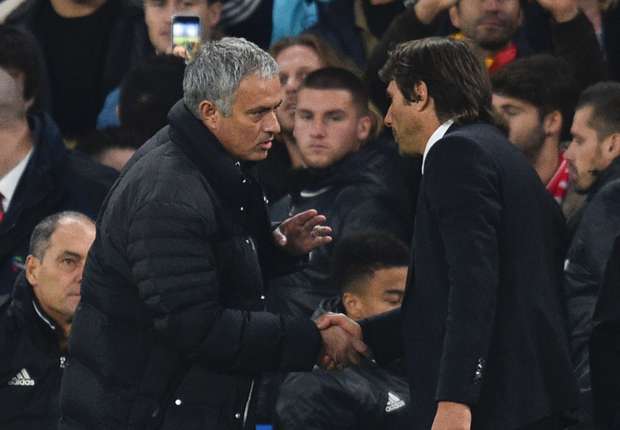 Xavi has described Manchester United manager Jose Mourinho as wanting war instead of football when things do not go his way.
The Portuguese recently griped to Antonio Conte about excessive touchline gesticulating after Chelsea's 4-0 humiliation of the Red Devils at the weekend.
It was an incident that followed Mourinho finding issue with Jurgen Klopp – something the Liverpool manager labelled "b*******" – while he has rekindled his feud with Arsene Wenger and England's media.
And Xavi has a low opinion of the manager's way of dealing with adversity, urging him to stop bringing his conspiracy theories to the Premier League.
"Sometimes, when things don't go well for Mourinho, he wants war not football – like when he was at [Real] Madrid – and I hope we don't see that again in England," the former Barcelona midfielder told the  Mirror .
Pressure has been steadily building on Mourinho after his expensively-assembled United side languish seventh in the Premier League, six points behind leaders Manchester City.